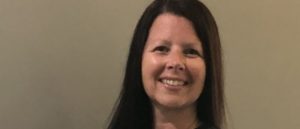 Heather Greenaway
Owner/RMT
Heather has been a Registered Massage Therapist since 2000. She founded Healthworks in 2010 in hopes of providing the community with a high quality holistic approach to Health and Wellness. Since then she has had the privilege of leading a growing team of competent practitioners. Heather uses a combination of approaches in her treatments which include Swedish, myofascial and trigger point therapy. Her caseload includes injury recovery, newborns, sports, repetitive injury management as well as chronic pain conditions. Contact Heather directly at [email protected]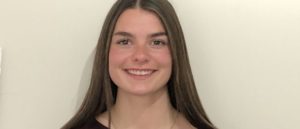 Taylor Christie
RMT
Taylor is a registered massage therapist, recently graduated in 2020 at Fanshawe college. Taylor is excited to bring her expertise back to her home town. She looks forward to advancing her hands on skills and knowledge by gaining experience in the field and furthering her education with additional courses in the future. Very passionate about providing excellent care, Taylor looks forward to catering to each clients individual goals.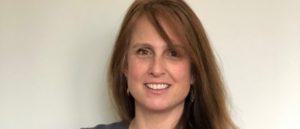 Yvette Andrea Brazarin
DOMP
Yvette has over 20 years of healthcare experience including osteopathy, acupuncture, massage , personal training, and yoga. She started her fascination with healing the body by attending Waterloo University and York University studying Human Kinetics and Dance, and in 2013, Yvette went on to graduate from the National Academy of Osteopathy. However, Yvette doesn't solely use her osteopathy training when working with patients. With such a wide variety of healing modalities under her belt, her treatment style is unique as she allows each patients body to guide her into knowing what would best support their healing. It is through her combination of therapies that patients claim to have the best results in alleviating issues. Yvette is very excited to bring her knowledge and love of Osteopathy to Owen Sound.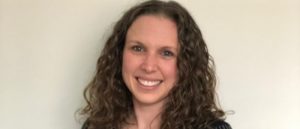 Erin Torrie
Office Manager
Erin joined our Healthworks team in 2019. Being born and raised in Owen Sound she loves connecting with people and supporting the health and wellness of those in this wonderful community. Erin has a love of people and enjoys helping to make your time with us a positive and enjoyable experience. When not at the office Erin enjoys baking, playing sports, biking and having grand adventures with her husband and two daughters.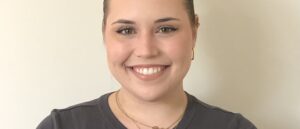 Abbi Hartley
RMT
Abbi has been gaining knowledge and improving her skills over the past year working as a busy RMT. She is excited to continue learning and to see some familiar faces in the clinic. Abbi is focused on each clients individual health goals and will work with you to reach them. She uses a combination of myofascial release, trigger point therapy,Swedish massage techniques and stretching during her treatments. Abbi has had plenty experience preforming safe and effective pregnancy massages for women over the full course of their pregnancies and even postpartum as well. Abbi plans to further her training in pregnancy massage, cupping therapy and Indian head massage.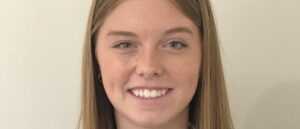 Sierra DeJong
RMT
Sierra has been working as an RMT since fall of 2022 after graduating from triOS in Kitchener. She has a background in competitive dance and gymnastics which helped grow her passion for massage therapy and the importance of injury prevention and recovery. She loves helping others and working with clients as individuals to help them heal and feel their best. Always eager to learn about the body and how we function, she began the Osteopathy program at CCO after graduating from massage therapy and will be going into her second year this fall. Sierra uses a variety of Swedish massage, myofacial and trigger point techniques, and looks forward to adding more modalities in the future.